Enjoy the best design and function combined together
We design IT solutions to deliver your business functions with the right technology to make it work for you. Focus on your business and let us worry about the IT.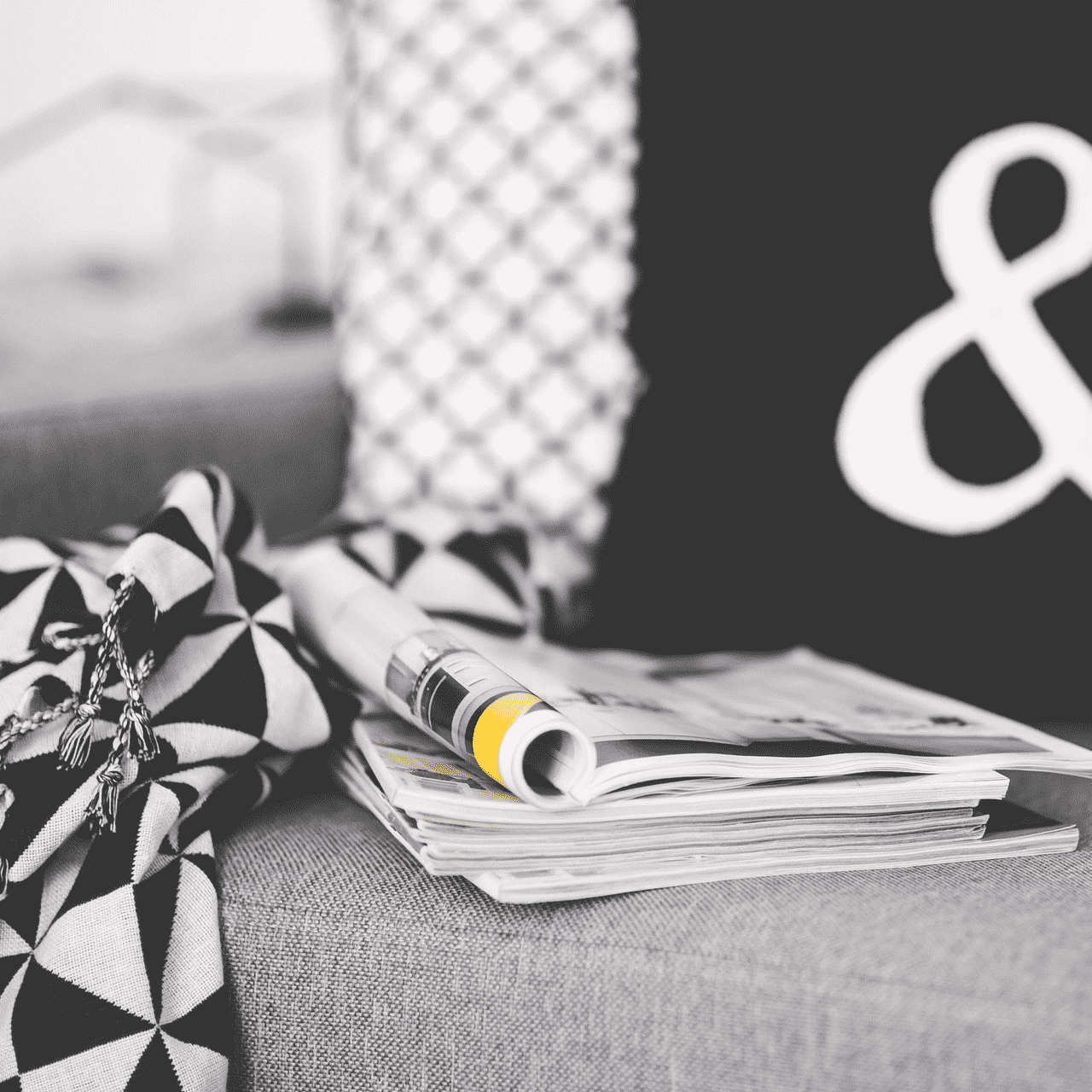 In today connected world, we can't ignore our cyber security. We can help you stay secure without stopping your business.
Moving your services to the cloud can give your business the flexibility to grow without being held back by technology.
Automation can streamline your daily tasks and ensure the little things don't get missed. Action tasks without lifting a finger.
Combining design and security into every solution
Welcome to Aztech Networks Pty Ltd.
We specialise in Business Technology solutions to suit your business, including the essential process of adoption within your business.
Please check out our site and contact us to see how we may be able to help your business succeed.
Aztech Networks Pty Ltd
ACN: 101 982 478
ABN: 31 397 329 469